What do we do and what exactly does the work in PROLINE BARCELONA entail?
We develop, manufacture and tailor products from nylon and similar high quality technical materials, and we are
pressotherapy
specialist.
Our job covers the whole process, from the industrial design of the product, giving of advice, pattern making, technical development and construction of the prototype, until manufacturing, packing, and delivery of the goods.
We offer unique products, created side by side and in close co-operation with our customers. We can manufacture any required volume as of 10 units. In addition to that we always offer to prepare prototypes whenever required.
During the entire process, we keep in close contact with our customer in order to ensure that everything runs well. We consider this of fundamental importance to guarantee the success of the entire project.
PROLINE BARCELONA offers truly unique solutions. Technical design and manufacturing at your service. We materialize your ideas.
From the wide range of solutions we manufacture for our customers, pressotherapy is one of our specialties and the most characteristic product of our company. Being a technology that is gaining ground both in the aesthetic as well as in the medical field, PROLINE BARCELONA tailors all types of special garments for the pressotherapy (like pants, jackets, arm sleeves, leg sleeves, foot and boot sleeves). One of the key materials for the manufacturing of these pressotherapy products is a polyurethane film with a nylon backing; a material that we have been using and applying since 1994.
You will find some of the pressotherapy products that we tailor in our picture
gallery
, that consists of a great variety of designs.
You will also find a selection of the many other products that we manufacture, without forgetting any other sector that might be in need our services.
We use a really wide variety of
materials
: polyamide and polyester fabrics, polyurethane film, zip fasteners from YKK, mesh fabrics, 3D fabrics, non woven fabrics, hook and loop tapes (Velcro), polyester and polypropylene woven tapes, etcetera.
Other services that we offer in PROLINE BARCELONA: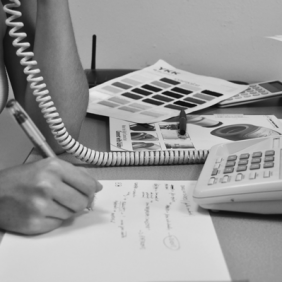 LET'S START: CONTACT WITH THE COSTUMER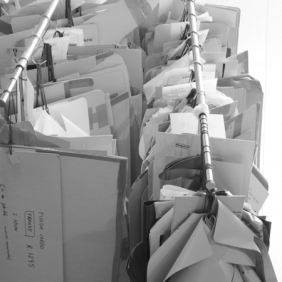 Product pattern and development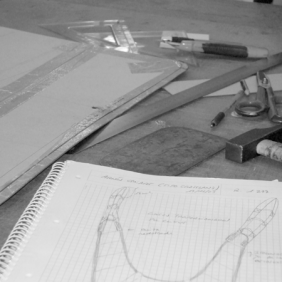 Presentation of the prototype and possible improvement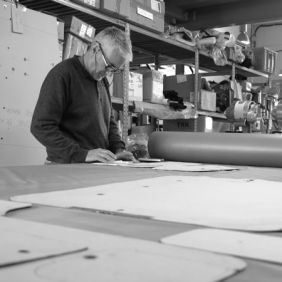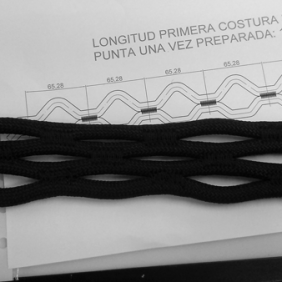 Analysis and Product Specifications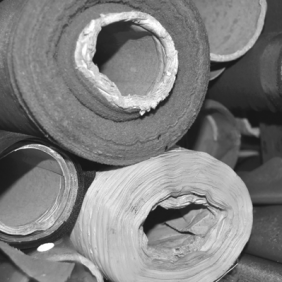 Search for materials and manufacture prototype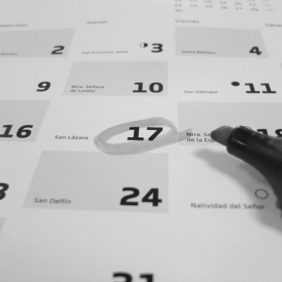 Agreeing amount, date and place of delivery